LifeCenter Organ Donor Network
Learn The Powerful Truths




LifeCenter Organ Donor Network is a non-profit organization that champions the importance of organ, eye, and tissue donation. Their mission is to save, heal, and change lives through donations while honoring those who gave. LifeCenter asked fenbury to develop a campaign designed to help increase trust and organ donation rates among people of color. Compared to other communities, people of color report a higher mistrust of equity in the donation system, less enthusiasm about donation, lack awareness of the need for transplantable organs, and greater general wariness of the healthcare system.
In response, fenbury launched the Powerful Truths campaign, which is aimed toward people of color and younger generations. It acknowledges the disparities and gaps in health care for people of color while simultaneously debunking misperceptions surrounding organ, eye, and tissue donation. As a result, LifeCenter has collaborated with our Tri-State's top transplant doctors to champion the powerful truths about donation. The campaign has identified key groups within the donation community including leaders, heroes, seekers and champions, and enlisted recognized advocates of the cause to help drive the message and rebuild trust.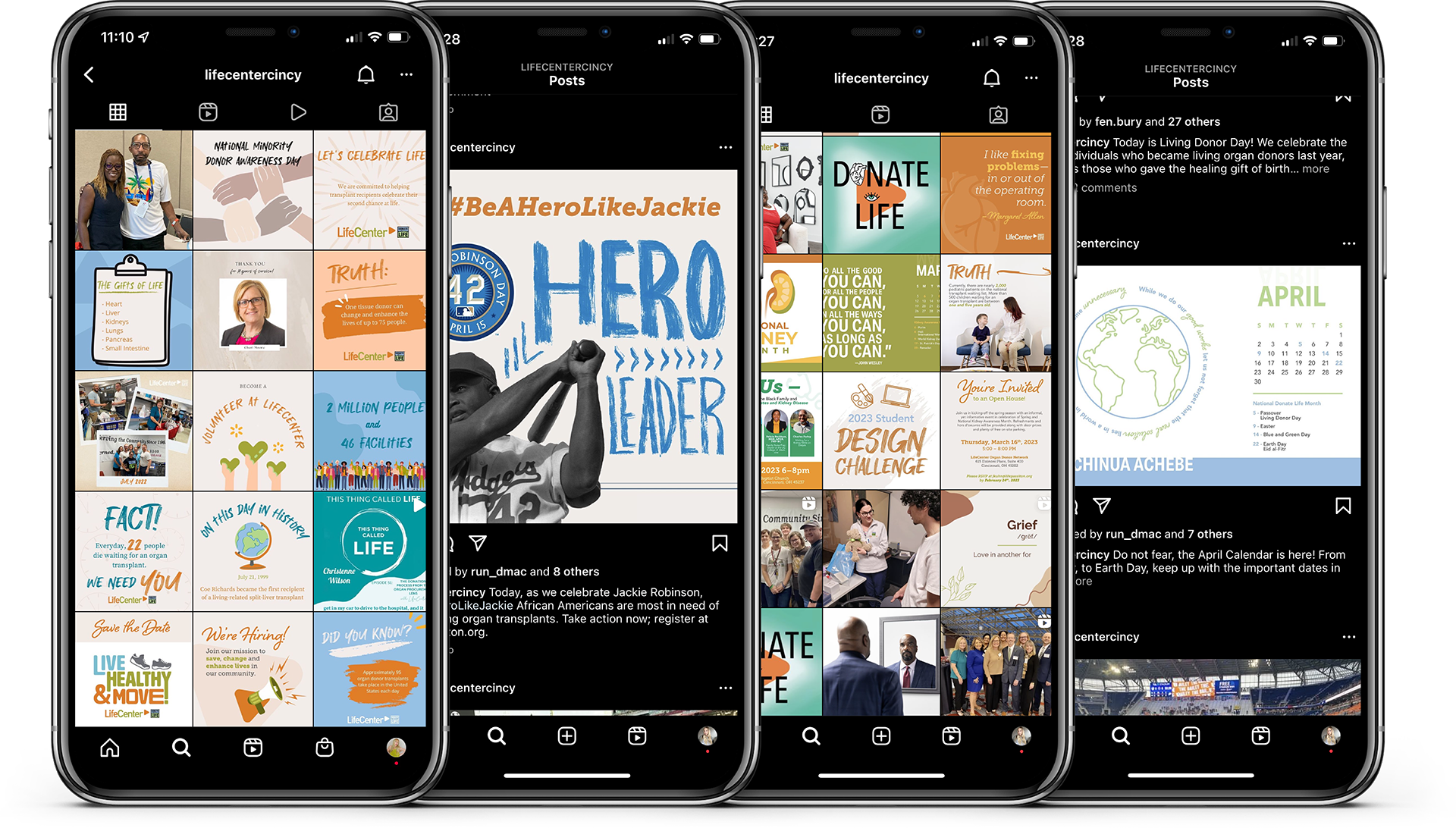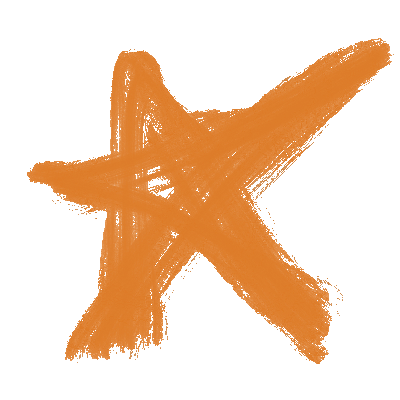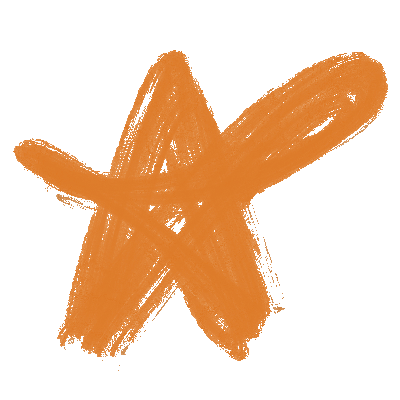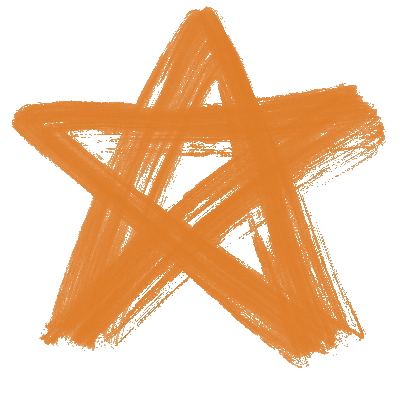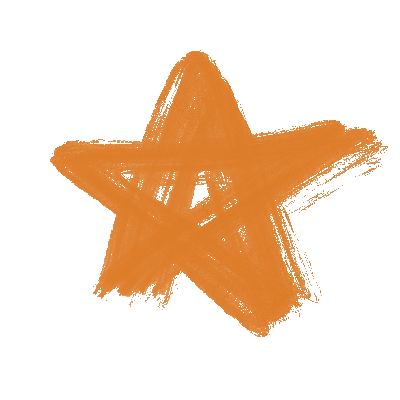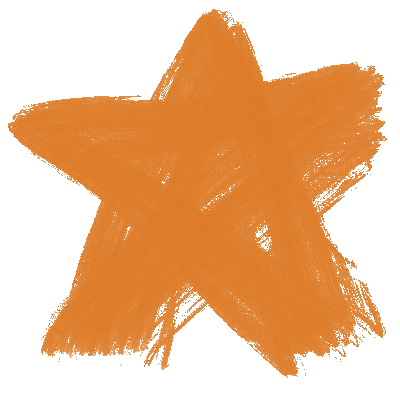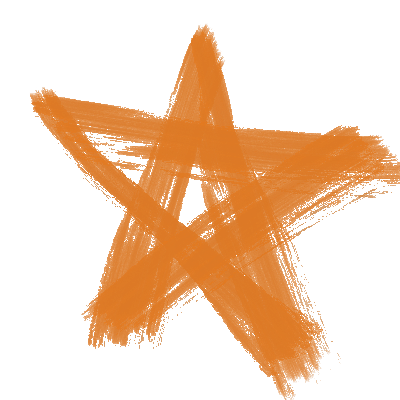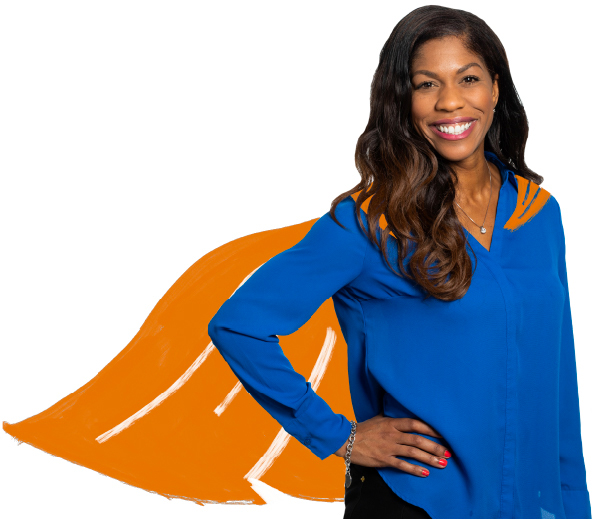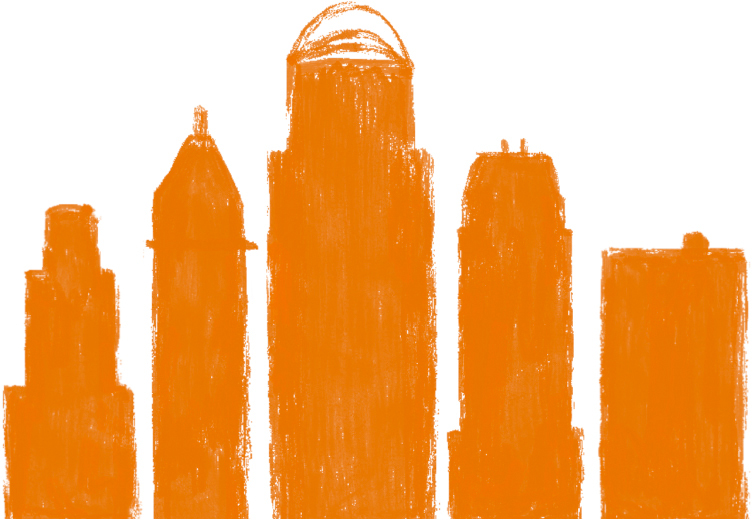 About organ, eye and tissue donation.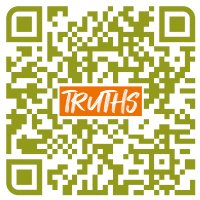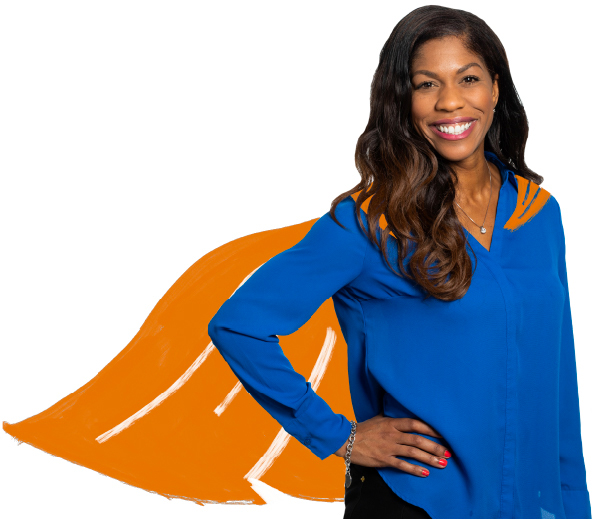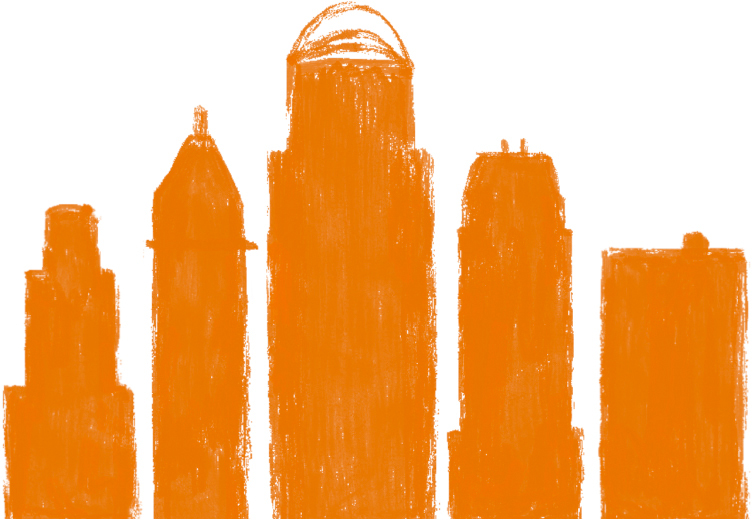 About organ, eye and tissue donation.